OUR HISTORY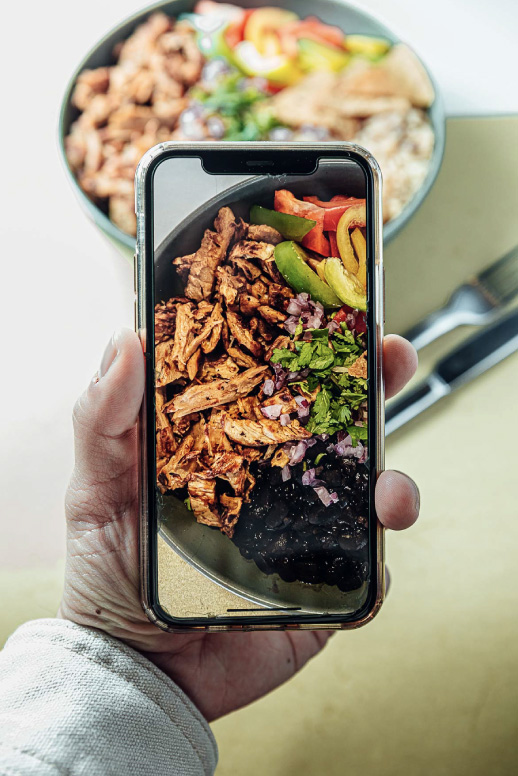 A desire to bring a piece of Mexico to Europe is the first chapter of our story.
Let us return to the summer of 2012, the year Mayas predicted that would be our last. Taking part in a one-weekend festival, we built our first humble stand with some wood, tortillas, guacamole, and, of course, some Mexican tenacity.
We put in the work, and our effort was well rewarded. With non-stop orders and overflowing praise, we knew this moment was the start of a dream.
Four years passed, and the dream became a reality. 2016 saw us opening our first store in the heart of the Regensburg. The infancy of our business was full of innovation and experimentation.
Guacamole grew from a casual, fast-food joint to a staple in the local cuisine scene.

As our clientele's good reviews and praise poured in, so did our ambition grow. Our last milestone was transforming from a casual bistro to a fully-fledged restaurant. The pandemic saw us developing an efficient delivery system. The following summer, our bar started dishing out the best cocktails in the city.
Constant improvement is our way of life, and our new terrace section emerged as an example of our relentless effort. We are glad to offer a tropical setting for the warm days of summer and a perfect Weihnachtsmarkt location for the cold winter.
We know now that problems are only a matter of perspective. We are proud of our consistent commitment to sustainability and our ability to embrace change. The future is always unknown, yet we trust in our values, ideas, and above all: Our proud Mexican soul.