AUTHENTIC MEXICAN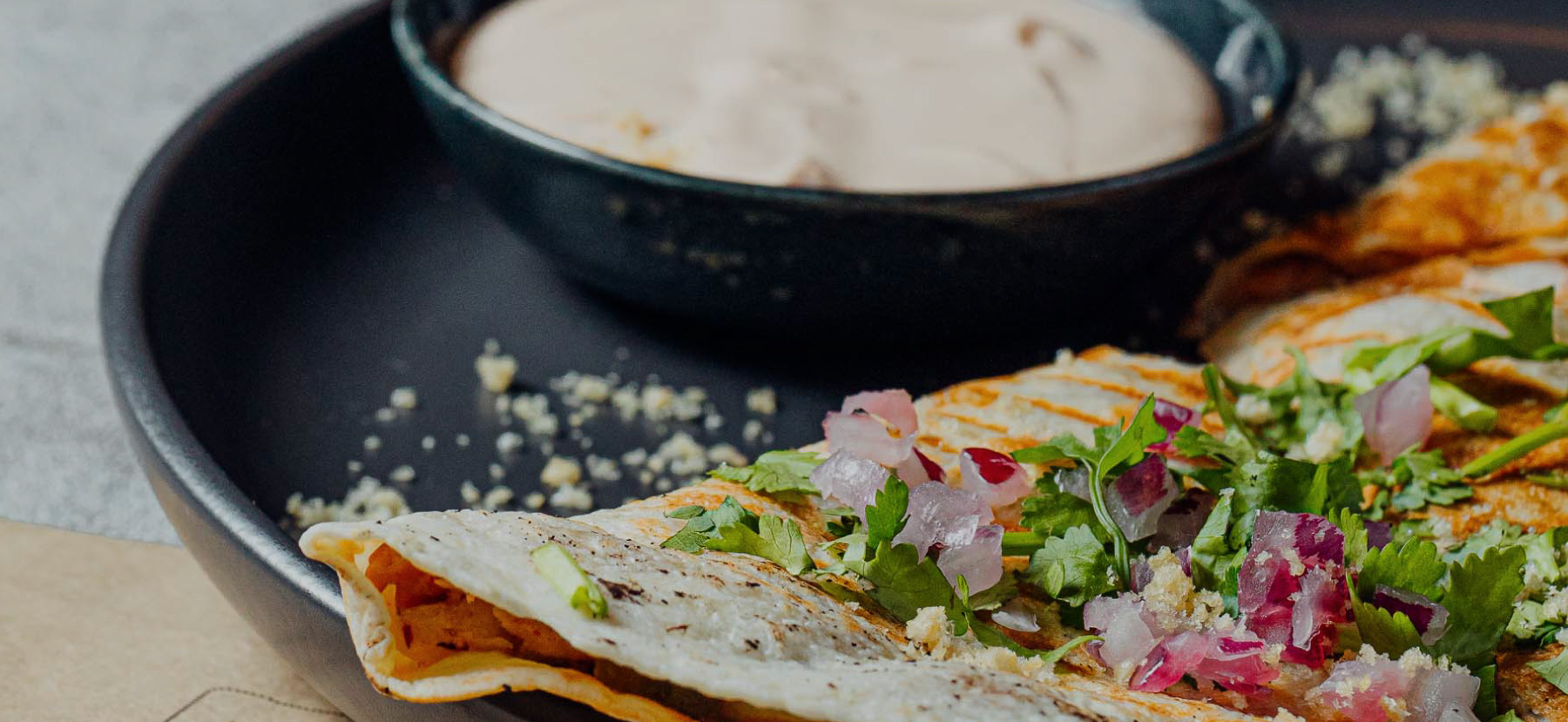 Committed to our values
Guacamole is not only a proven successful concept; it is also the vessel to live by our values and ideals. We aim to be the first Mexican climate-neutral restaurant with a full vegan menu and a strict waste management policy.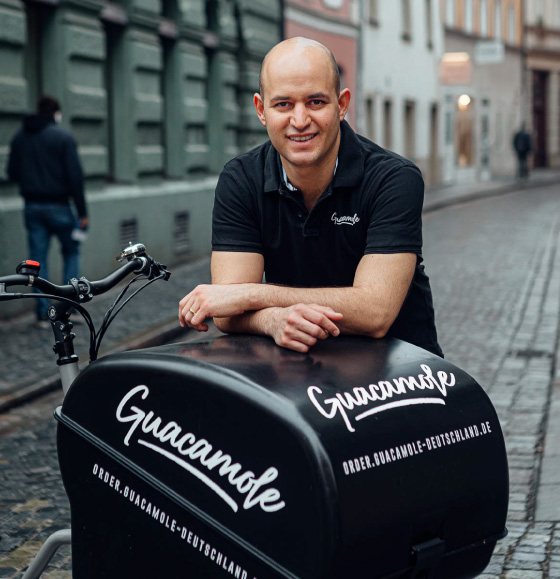 We adapt
Modern-day businesses require finesse for evolution and adaptability. Customers desires and preferences daily. Lucky for us, our concept is agile and efficient. As a result, we manage to seize openings in the market and innovate incessantly.
Guacamole has a solid conceptual foundation that allows the efficient implementation of ideas and out branching projects. Our pledge for veganism reflects our ability to adapt to changing conditions. This versatility allowed us to evolve from a stand at the town festival to a well-regarded established restaurant in the city.
Resilience
External factors exist for every business; they sometimes determine the success or tragedy of enterprises. Yet Guacamole has proven to show strength, creativity and confidence even in dire times. Moreover, the elements that compromise our core provide us with a wide range of tools and opportunities. This in-house creativity allows us to overcome any challenge, from developing a unique delivery system under a pandemic to creating a quality bar at a drop notice. When problems arise, we answer with lateral thinking, hard work and, of course, Guacamigos vibes.
Authentic
Our food is our art, produced by highly skilled hands and with years of experience behind the kitchen; we aim to bring the Mexican experience to Europe. Guacamole offers food with a Mexican soul but made for the European taste.
Our recipes are grounded in actual Mexican know-how. The ingredients we use are selected from well-renowned vendors. Only the highest quality to deliver the experience our customers know and love. Working with Guacamole means having preferential access to the market of authentic Mexican ingredients. Ever tried some proper Mexican guacamole? We can help you with that.